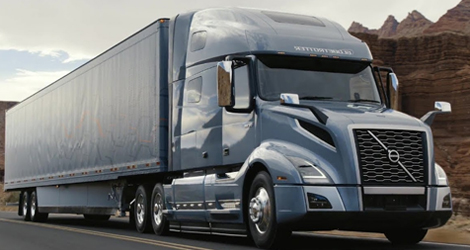 If you are looking for a reliable carrier company in Mississauga, your search ends here. West-Metro Express is a full-service shipping and warehousing company providing on-time and efficient freight delivery services to individuals and businesses who want to get their goods transported or planning a long distance move.
For those who have a truckload of goods or freight they want to transport, our Full Truckload (FTL) transportation is tailored to meet your needs. In this shipping service, the freight space you have paid for won't be shared with goods from other clients.
Offers a dedicated shipment.
Same loaded truck till delivery.
Perfect for delicate goods delivery.
Quick service compared to LTL.
No matter, how bulky or large your goods are, they'll be directly transported at your shipping address without any delay. FTL shipments are used where the freight can take up an entire truck by itself.
With a fleet of well-maintained trucks and reefers, we pride ourselves for accommodating all your shipping needs for the last more than 40 years. Our coverage area includes some of the many cities in Southern Ontario and the GTA.
We are committed to transport your goods with utmost safety and convenience. We provide round the clock or 24/7 FTL transportation services to fulfill your goods delivery needs. Some reasons to choose us include:
Licensed & Insured.
Experienced Drivers.
On-time Delivery.
Safe Goods Handling.