Welcome To West-Metro Express
Proudly serving the GTA and Southern Ontario for more than 40 years!
West-Metro Express is a trusted carrier company in Mississauga having a fleet of well-maintained trucks to accommodate your freight delivery and warehousing needs. With 40+ years of experience, we have managed to earn the industry reputation for providing round-the-clock FTL and LTL transportation services in the GTA and cities of Southern Ontario. Our truck drivers are licensed and undergo proper training to load and deliver your freight safely.
Full Truckload
Less Than Truckload
Warehousing & Distribution
Quick & Secure Tracking
Safe & Reliable Delivery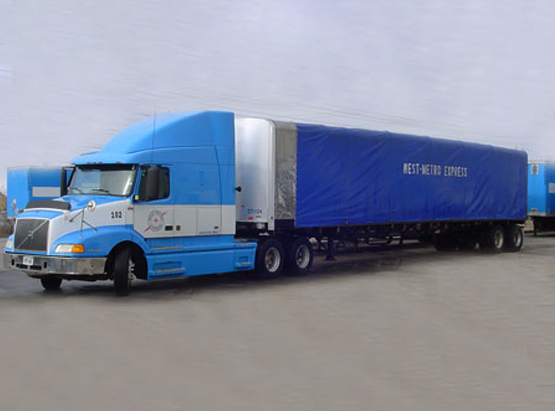 Rely On Us For 24/7 Transportation!
At West-Metro Express, ours is a licensed and insured logistics company handling the loading, unloading, storage and delivery services for our clients. No matter, your truckload consists of fragile or non-fragile goods, we take your experience with us to the next level of satisfaction with safe, effective, and secure 24/7 freight transportation.
Licensed & Insured
Affordable Pricing
Well-maintained Fleet
Automated Warehouse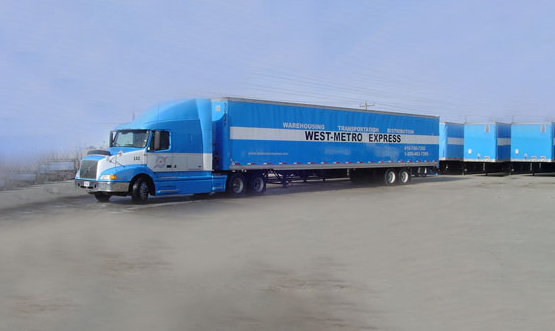 Our Partners



What Our Clients Are Saying!
West-Metro Express fulfilled my expectations. Thanks for accommodating my freight for 2 long days in your warehouse.
Thank you, West-Metro Express for the fantastic delivery of our new office material in Toronto that we wanted to get shipped from the Ottawa.